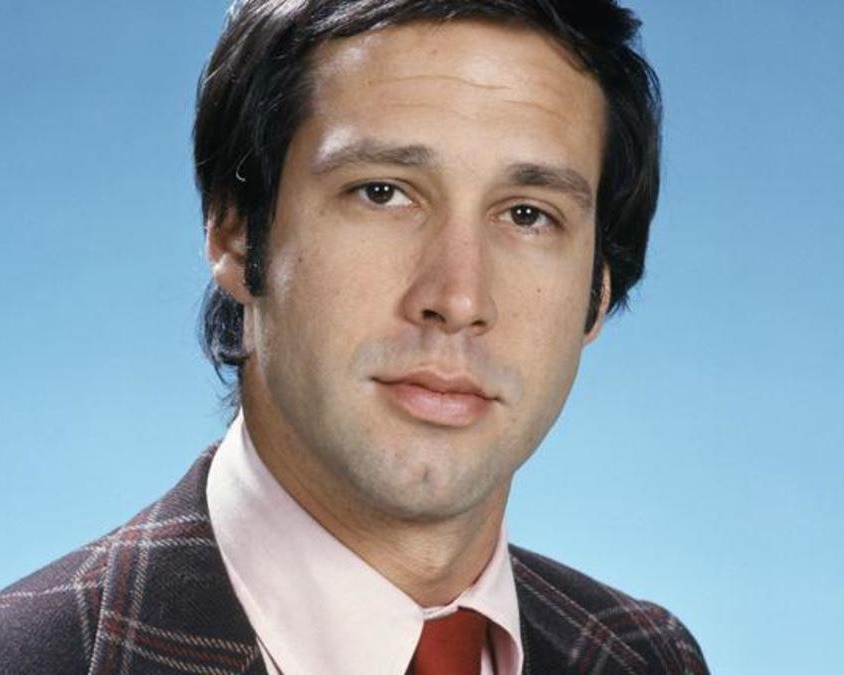 Actor and comedian Chevy Chase was born Cornelius Crane Chase on October 8, 1943, in New York City. His grandmother nicknamed him Chevy Chase after the wealthy Maryland community. After being named valedictorian of his high school class, Chase went on to Bard College, where he earned a B.A. in English.
Chase spent his 20s at various odd jobs with the hope of pursuing a career in comedy. During this time, he wrote for the Smothers Brothers and National Lampoon, the latter of which eventually led to a lucrative franchise of Vacation movies. Chase's first stint as a performer was with the New York comedy video workshop Channel One, which evolved into the 1974 film Groove Tube. After seeing the film, producer Lorne Michaels hired Chase for the first season of Saturday Night Live in 1975.
Though hired as a writer, Chase soon began appearing in front of the camera as the anchor of the show's popular Weekend Update segment. With the catchphrase opening "Good evening, I'm Chevy Chase and you're not," and a bumbling impersonation of President Gerald Ford, the actor quickly assumed breakout status, earning Emmys for both his writing and acting. He left after a single season to pursue film opportunities, but didn't strike gold until Caddyshack in 1980, in which he played a golf pro who oozed confidence and deadpan humor. These would become Chase's trademarks.
In 1983, Chase starred in National Lampoon's Vacation, the first of four popular films chronicling the comic misadventures of the Griswold family, which included European Vacation in 1985, Christmas Vacation in 1989 and Vegas Vacation in 1997.
Chase's next box-office hit came in 1985, when he starred in the cult classic Fletch, a film widely considered to be the actor's best. As undercover newspaper reporter I.M. Fletcher, Chase created a classic comic hero with a genius for confusing his adversaries. He reprised the role in 1989 with Fletch Lives.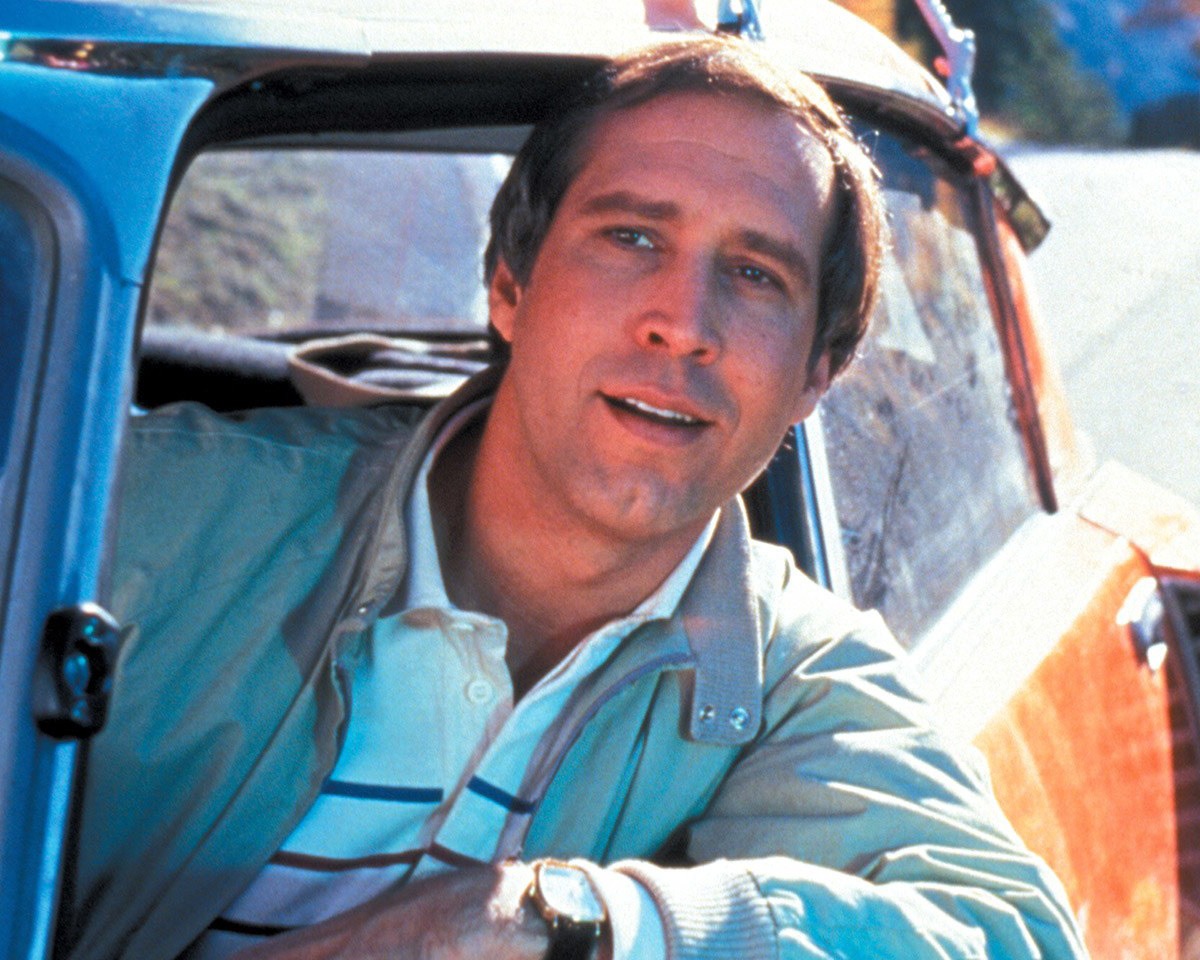 Throughout the 1980s and early 1990s, Chase achieved success in such films as Spies Like Us (1985) and Three Amigos! (1986).
In recent years, Chase has chosen to work in family films, such as Man of the House (1995), Snow Day (2000), Dirty Work (1998) and Orange County (2002).
In 2009 he appeared as a regular cast member on the popular series Community. The show was well-received by audiences and critics alike, based on it's ragtag of cast members, including Donald Glover and Joel McHale, which made for an interesting and funny combination.